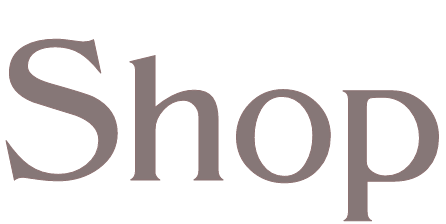 THE ALCHEMIST
DIGEST AND DETOXIFY
A blend of Ayurvedic herbs that stoke the digestive fires + enhance metabolism.
More info

THE IMMORTAL
ENERGIZE AND ENLIGHTEN
Tonic longevity mushrooms that boost your stamina + increase vitality.
More info.

THE MUSE
FOCUS AND CREATE

Cognitive-enhancing herbs that combat mental fatigue + ignite your brilliance.
More info

THE MOUNTAIN MONK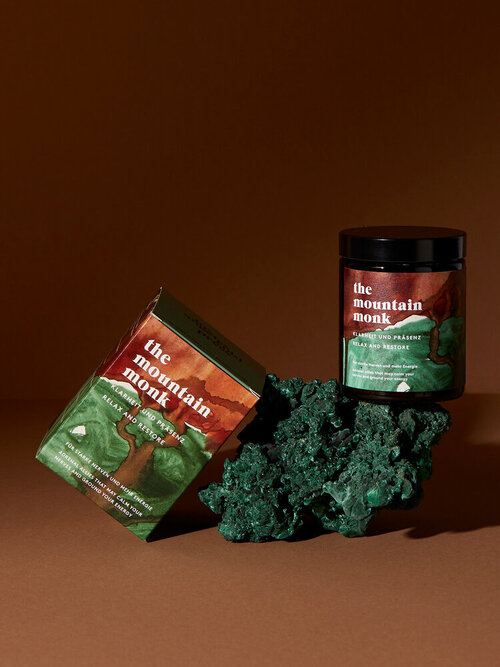 RELAX AND RESTORE
Peaceful adrenal allies that calm your nerves + ground your energy
More info
THE LUMINOUS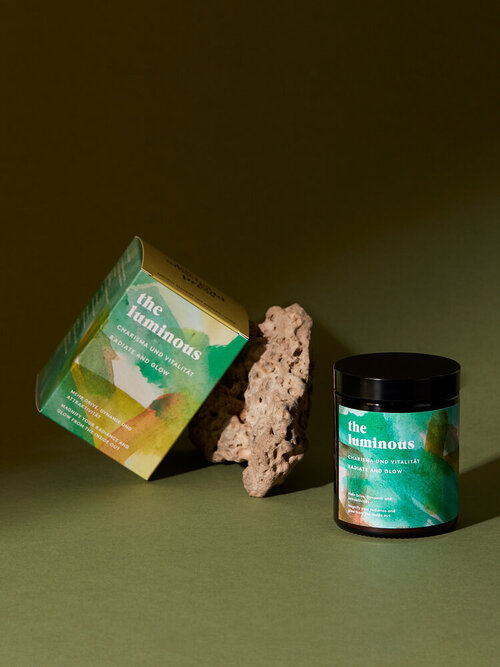 RADIATE AND GLOW
Ancient beautifying herbs that magnify your radiance + make you glow
More info

PERMISSION TO PAUSE:
IMMUNITY LOLLIPOPS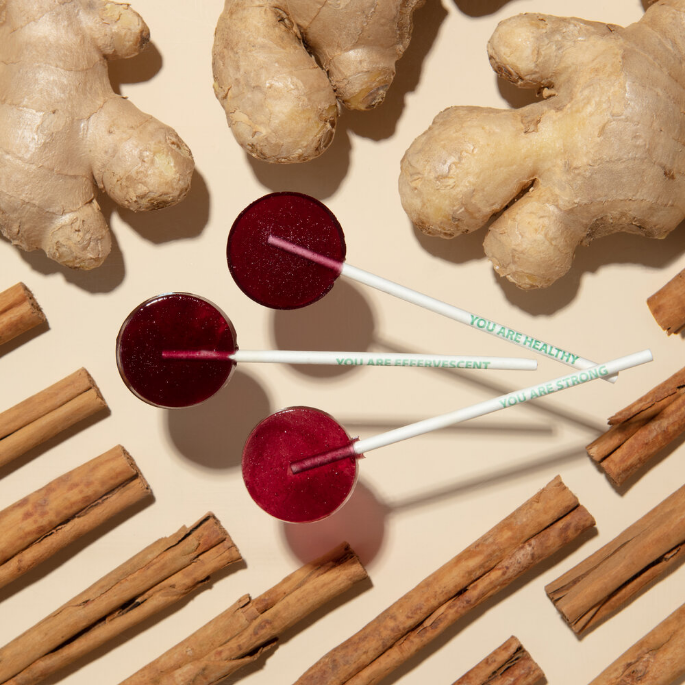 The first flavor of the herbal lollipop collaboration between Botanarchy + Amborella Organics, Permission To Pause contains elderberry, astragalus, ginger and cinnamon in a base of organic sugar. On each stick there contains a positive affirmation: You are healthy. You are strong. You are effervescent.
More info